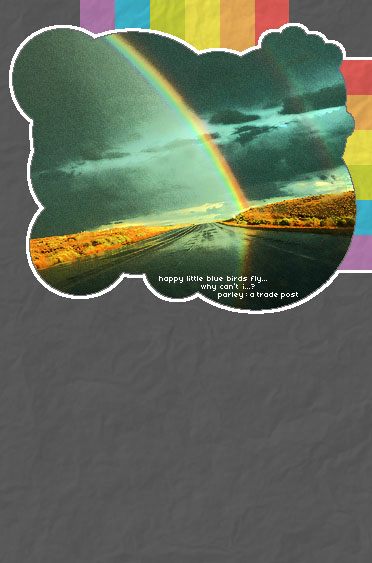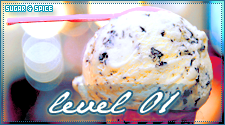 name: melissa2 (refer me!)
level: 01 --> 03 --> (150)
card $: 096
card #: 113
wishlist: click


recipes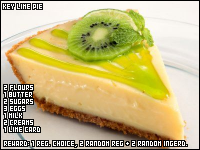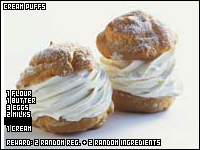 ingredients



























other







log

7/30: got watermelon14 from putting my cards up.
-got spaghetti10, frenchtoast06, hotsauce03, grapes from easy puzzle.
-got caramel01, grains03, mozzerella03 from food glorious food
-got pumpkins16, kiwi04, chedder03, creamcheese03, orange from on the menu
-got crackers03, hotfudge06, pepperoni02, bakingsoda01, butter03, watermelon from put 'em together
-got burnt05 from recipe for disaster
-got chocolatecrinklecookies04, trifle02, kiwi08, grapes from spillage
-got apples15, apples12, cheddar03 from tickling tastebuds
-got raisins15, lasagna13, salt01, cheddar03 from memory
-got desserts01/04 from freebies.
-got layout04 from updates
-got cottoncandy12 and lollipops02 from buffet
7/26: got pomebranates06, strawberries02, hotsauce03 and lemon from easy puzzle.
-got fries02, strawberries17, sugar01 from food glorious food.
-got burnt08 from recipe for disaster.
-got cheesecake04, jellybeans02, croissants09, strawberry from spillage.
-got cottoncandy04, oil01 and molasses02 from supermarket dash.
-got lollipops20, sushi17, salt01 and milk02 from what's cooking.
-got cupcakes16, cupcakes04, cream cheese02, hot sauce02 from memory
-got liquor03, cottoncandy05, milk02 from scrambled.
-got whitechocmacadamianut02/01/04/05/03, gnocchi05, hotpeppers03, pepperoni02, vanilla03, cottoncandy06 from finding hidden links.
-mastered whitechocmacadamianut
-got icecream06, liquor17, corn08, 4thjuly05/07 from finding flag09.
-got salad12, marshmellows06, 4thjuly14/07 (double) from finding flag 08.
-got tea12, mushrooms14, punkpinpie03, hot sauce01, yeast03 from find the cupcake.
-got steak06, soda09, hotdogs13, bbq07/13, 4thjuly11/07 (double) from finding flag #4.
-got coleslaw15, cocktails15, burgers12, 4thjuly02/17 from flag 07
-got marshmellows18, strawberries10, burgers08, 4thjuly08/09 from flag 10
-found the following flags: 01, 02, 03, 04, 05, 07, 08, 09, 10 - found all! traded them for: strawberries15, marshmellows01, cocktails20, hotdogs05, burgers18, drumbsticks20, sauages05, salad07, steak10, soda15, cream puff recipe, 3 lemons, 1 pear, grapes, layout01 (1 special card of choice), cottoncandy08/09 (2 regular cards of choice), 4thjuly04 (#04 of choice) and cottoncandy07 (#07 of choice).
7/26: got celery16, coleslaw12, ginger19, tomatoes04, coffee20, cottoncandy01, cottoncandy02, cottoncandy03, liquor05, lollipops16, bakingsoda02, cheddar01, mozzarella02, parmesan03, pizzasauce02, key lime pie recipe from starter pack.